In the audio industry, there are some popular models such as JBL Cinema SB120 2.0 Soundbar,bose smart soundbar 600, icruze punkk boomy 20W Bluetooth soundbar wireless speaker etc. Consumers often ask: what is the difference between a Bluetooth soundbar and a regular Bluetooth speaker? Let's take a look together!
In fact, the working mode of a Bluetooth soundbar and a regular Bluetooth speaker is completely the same,  and most of their functions are also the same. For example, they both support TF card, USB disk, FM radio, AUX and so on. However the diameter of the diaphragm of the Bluetooth soundbar is larger, and most of them use resonant cabinet. So generally speaking, the sound quality of the Bluetooth soundbar is better. 
Especially when replaying dynamic music or movie sound effects, the Bluetooth soundbar's subwoofer performance is better than a regular Bluetooth speaker. This is because the special sound effects included in many music (symphonies or string and drum music), games, and movies are extremely powerful and dynamic bass. This sound effect is not only to make the listeners "hear", but also to make them "feel" the atmosphere of this scene. Therefore, most of them are part of the home theater system. For enthusiasts who love music, games and movies, the Bluetooth soundbar cater their needs most.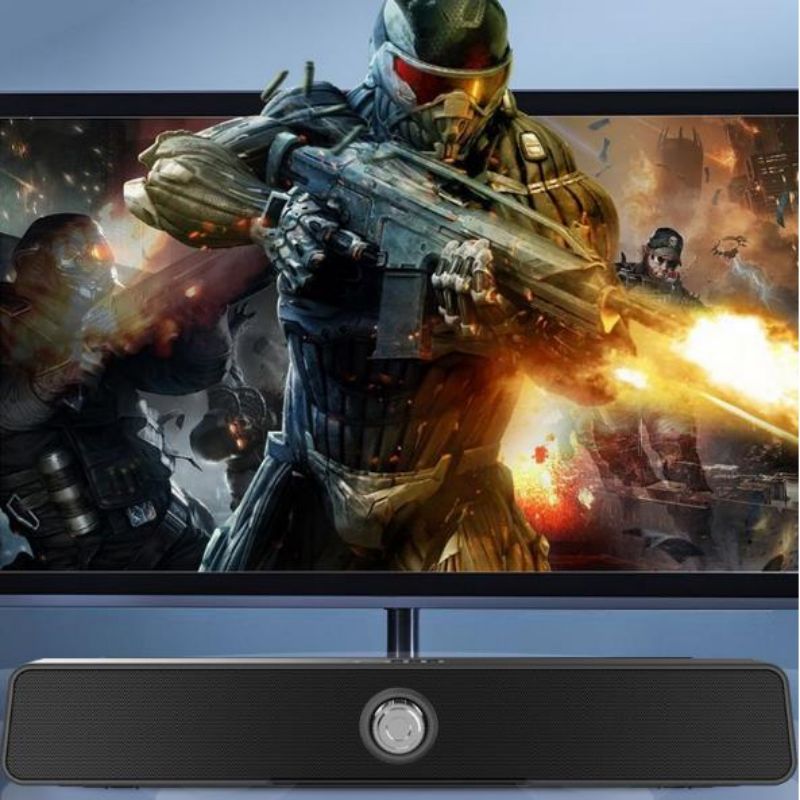 While a Bluetooth speakers emphasize more on portability, applicability and durability. For example, a Bluetooth speakers are very common in outdoor party among friends, leisure and entertainment activities, meeting rooms, offices, cycling etc. It can be easily taken to any place. This is also one of the reasons why a Bluetooth speakers are most popular among consumers. Because its applicability is really too wide.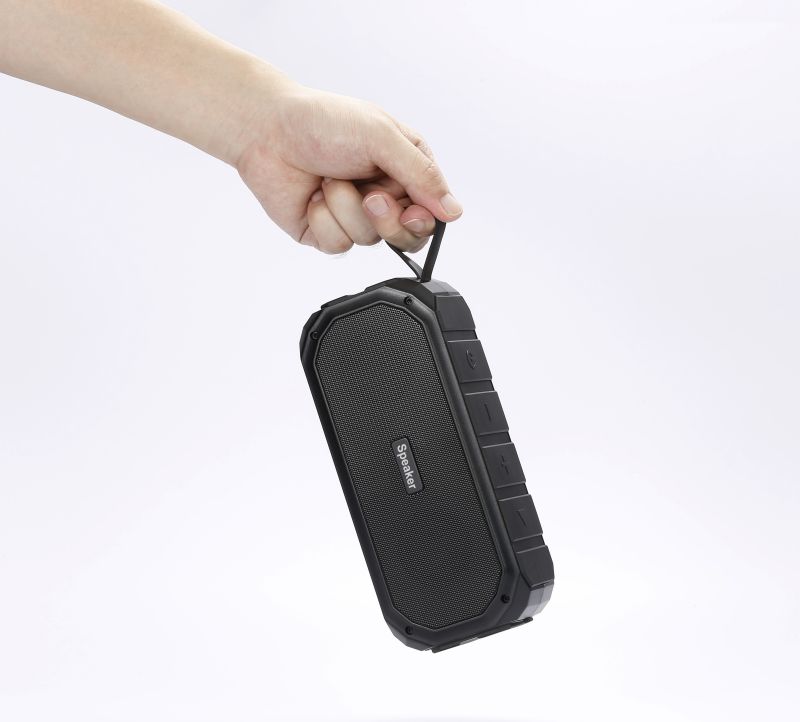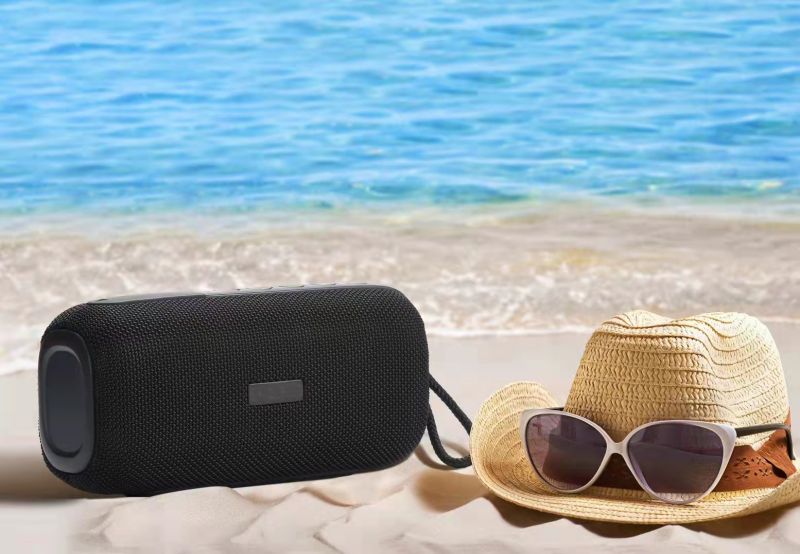 HLT has over 6 years of experience in the design and production of Bluetooth audio products. The company will continue to innovate and strive to provide users with professional high-performance audio products. For more customization needs and product query, please contact us at below: 
E-mail: vicky@hltaudio.com
Mobil & Wechat: +86-13967653019
Tel : +86-755-2330 5679
Add: 2F No. 3rd Building, Fufengda Industrial Park, Fu Yong, Bao'An District, Shenzhen City, China
---
Post time: Sep-14-2023