Our quality management runs through the whole manufacturing process of Bluetooth speakers and TWS devices.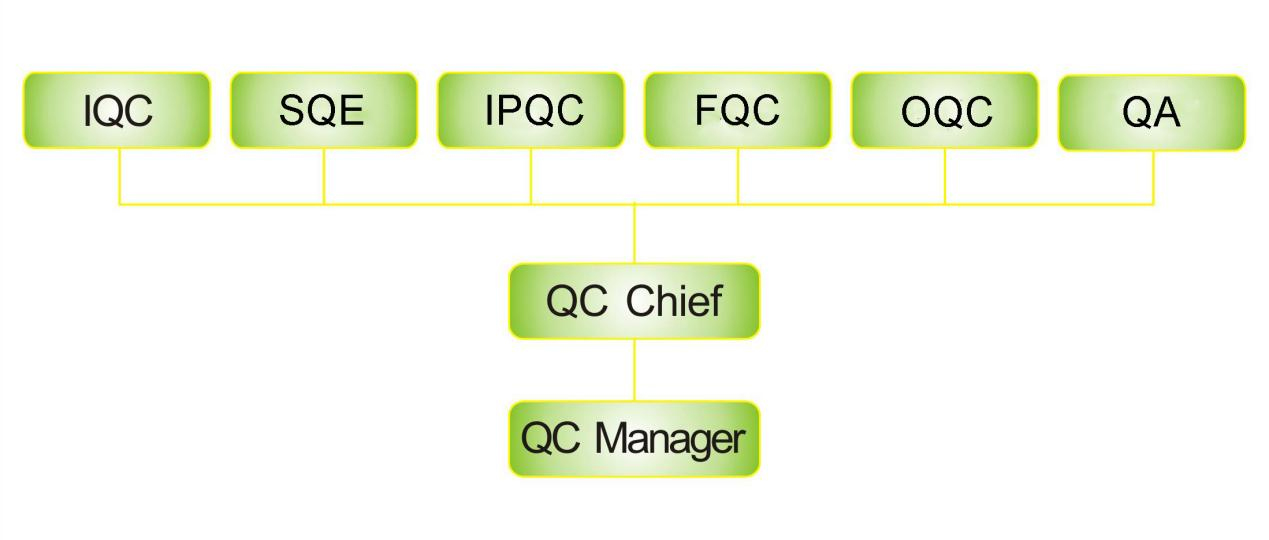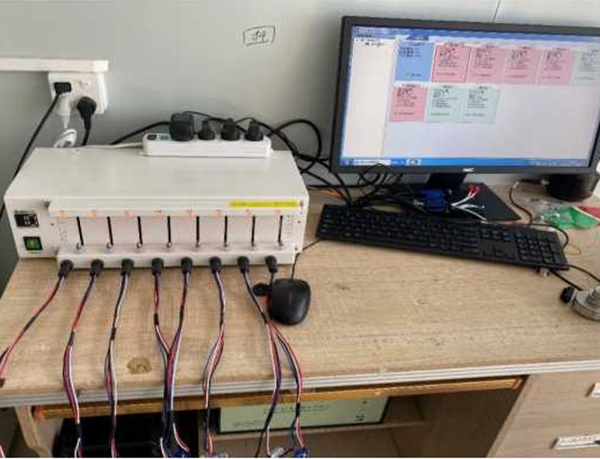 1. IQC (Incoming Quality Control): This is the inspection of raw materials, components and parts received from suppliers.
For example, we will check PCBA function, battery capacity, material size, surface finish, color difference etc to ensures that the material meets the required quality standards. During this phase, the material is accepted, rejected or returned to the supplier for replacement. 
2. SQE (Supplier Quality Engineering): This is to evaluat and verify materials quality received from suppliers. SQE checks whether the supplier's production process can meet the quality standard of the product. It involves auditing suppliers' manufacturing plants and materials. 
3. IPQC (Process Quality Control): Our IPQC will test, measure and monitor products and semi-finished products during the manufacturing process to detect defects in time.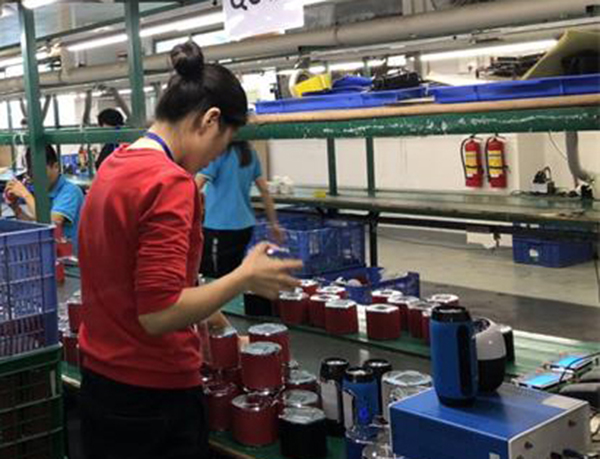 4. FQC (Final Quality Control): FQC checks finished products when production ends to ensure orders meet the set quality standards. It involves checking the appearance, function and performance of products to ensure they work properly.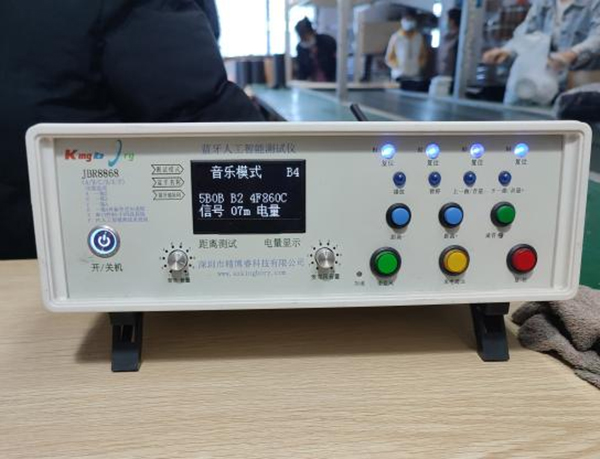 5. OQC (Outgoing Quality Control): Some times the order is not shipped at once when production finished. They need to be waiting for a few days in our warehouse for customer's logistics instruction. Our OQC checks the products before they are shipped to the customer. It involves checking the appearance, functionality and performance to ensure they perform as intended. 
6. QA (Quality Assurance): This is the whole process of ensuring product quality from all stages of production. Our QA review and analyze data from each stage of production to ensure quality standards are met, identify areas for improvement, and implement corrective action plans.  
In summary, quality management is crucial in the manufacturing process. Strict quality control measures are implemented from IQC to OQC to ensure that products meet the required standards and customers' expectations. QA provides a process for continuous improvement of product quality and reduction of defects.