As a bluetooth speaker and TWS manufacturer, HLT provide 1 year warranty for our products. This means that if there is any manufacturing defect or failure within one year start from delivery date, customer can ask for a free repair, replacement or refund according to the terms and conditions. Our warranty policy clearly state as below: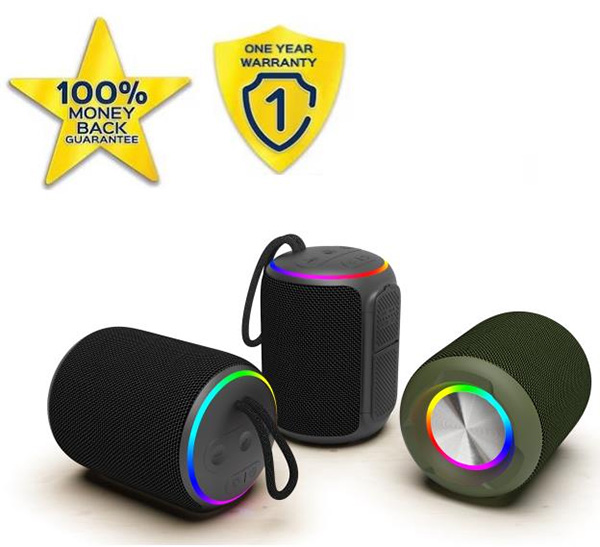 ※ Warranty Period: 1 year warranty start from delivery date.
※ Coverage provided: The warranty covers manufacturing defects or malfunctions that may occur during normal use.
※ Remedy: Customer can choose among free repair, replacement or refund.
※ Exclusions: The warranty does not cover damage caused by misuse, accident or neglectful usage.
We believe that clear and transparent warranty policy helps to build trust and confidence in our company, and increases customer satisfaction and loyalty.